Administrative Staff:
We have a great office staff that helps ensure all processes run smoothly. They are able to streamline all processes for prompt response. Our referrals are top priority, and they are responded to as they come into the office.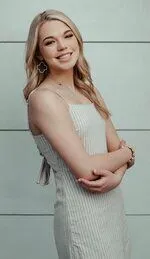 Chloe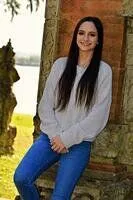 Lauren
Clinicians:
This select group of individuals are diverse and are highly trained at identifying target areas for treatment. These target areas may include emotional regulation, physical and mental fitness as well as an overall wellness. Our clinicians can see you, your children, and your parents. We see all of those in need of help with their mental status. They all have unique methods for treatment of all problems, from ADHD to grief to PTSD.
Dr. Renée B Bonin Dr. Mike McDermott Ph.D., M.P. Ph.D.